"No more cleats, I'm moving onto smoked meats" What a line, what an ending to an incredible career…and the start of a new one? Vince Wilfork has created quite the persona for himself. He's narrowed out a great niche. He's the BBQ'ing NFL football player. Not just a backyard on Saturday's BBQ guy, he's super legit. He enters contests, makes his own sauces and rubs. Has a fully installed smoker at his house. Make no mistake about it, he truly is hanging up the cleats to smoke some meats.
The fact he was savvy enough to organize this into a whole partnership and branding with Kingsford is incredible. He's officially set himself up for a life after football. If he plays his cards right, a permanent paycheck. On top of that enormous NFL pension of course.
Vince Wilfork could be the new Kingsford guy. The symbol of Barbequing across America. A superstar in his two phases of life. Wilfork could become to Kingsford, what the "The Most Interesting Man" is to Dos Equis. A household name and face. He has the personality, he has the notoriety and he has the reputation. He's a slam dunk at every angle. He could turn this into a YouTube channel a TV show, or just an ongoing branded content series. The possibilities are endless. Maybe he even convinces Tommy Boy to drop that lackluster plant based diet for some more manly protein, doubtful though. Tommy doesn't even eat tomatoes cause they're too "Acidic."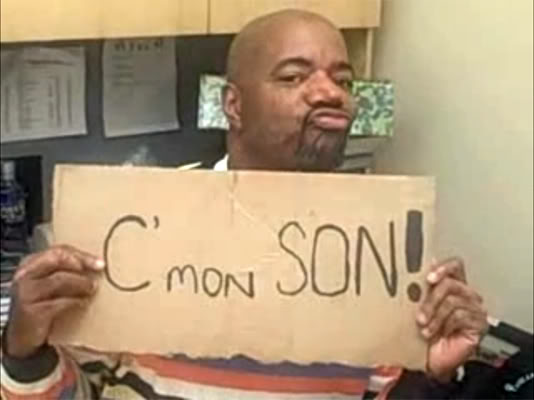 Cheers to Vince for securing his entire life being able to do the two things he loves, Lacing up the cleats and smoking some meats.